The Euclid Dump Truck catdumptruck.com | The Euclid dump truck is a very popular and versatile piece of equipment for mining operations.
This is because it can carry large loads, is able to haul heavy debris, and has the power to move in and out of tight spaces.
These trucks are also available in a number of different variants, including a variety of different scrapers. They are also fitted with twin-power engines, making them the perfect vehicle for both short and long hauls.
The Euclid Dump Truck
History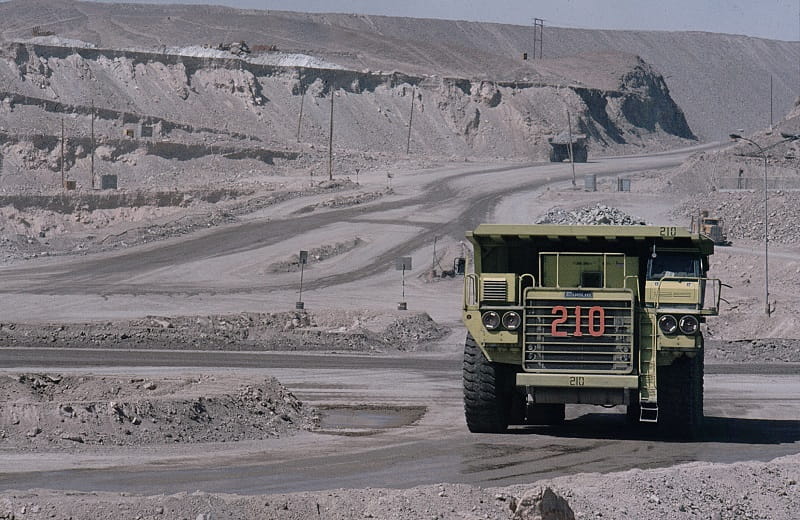 Euclid dump trucks have been around for over 80 years. The company has gone through a number of owners and mergers, but it still continues to operate today.
In the early days, the Euclid dump truck was loaded with a cable-operated crawler shovel. These were typically used in strip mines or in quarries. However, the company also manufactured articulated dumper models.
The first model from Euclid was a Model 1Z, which featured a 7-yard bed. It was powered by a 100HP Waukesha gas engine. This was one of the first off-road dump trucks in the world.
Several manufacturers also offered dump trucks, but none were as big or as durable as the Euclid. During the Great Depression, the company built several experimental tractors.
In 1934, Euclid developed its first dedicated off-road dump truck. It was also the first to feature a semi-automatic transmission. With the Allison Torqmatic, the shifts could be made instantly.
Euclid produced several other pioneering scrapers. Some were simple designs, while others had features that are still commonly used today.
Another groundbreaking Euclid truck was the belly dump. Usually, this truck was paired with an off-road tractor and fifth wheel. It was a combination of a heavy duty rear axle and a deep sloped flat body. It was designed to carry up to 110 tons.
The company also pioneered the use of twin diesel engines in the bottom dumper. After developing a prototype, it launched the production model in 1950. The design set a trend for the rigid truck market.
GM acquired Euclid in 1953. Ray Armington became the general manager of the Euclid division. He served in this position until he retired in 1960.
Twin-power engines
Euclid was a pioneer of twin-power engines and articulated rubber tired loaders. These vehicles are still in use today in mining, construction, and quarrying.
The earliest of Euclid's models were a 1Z dump truck and a Model ZW scraper. Both of these machines were equipped with a seven yard bed and a Waukesha 100HP gasoline engine. They also used a heavy duty rear axle.
A few years after the Model ZW, a high speed tractor belly dumper appeared. This unit carried 13 cubic yards of material and dropped it through a long longitudinal gate at the bottom of the trailer. It was a big deal in the mid-1950s.
Another model, the R-210, featured gas turbine power. It was the most complicated crawler on the market. Designed with an equal weight distribution, it was capable of oscillating between the frame halves.
The company eventually merged with Hitachi Construction Machinery Co. Ltd. to form Hitachi-Euclid Heavy Equipment. In 2000, the company was taken over by Hitachi Construction Company.
Eventually, it was renamed to Hitachi Trucks. Several models of Euclid trucks are still in service today, mostly in mining and construction. Some of the units are still in use in the United States, China, South America, and Australia.
After the takeover, Euclid continued to manufacture trucks. They ranged in capacity from 10 to 62 ton. Normally, they were loaded by cable-operated crawler shovels. However, they also produced a line of mobile belt loaders.
Other products included haul trucks and earth moving equipment. A new model was released in 1950. As a response to competitor truck design changes, it was designed to incorporate a vee body.
The Euclid Dump Truck
Variations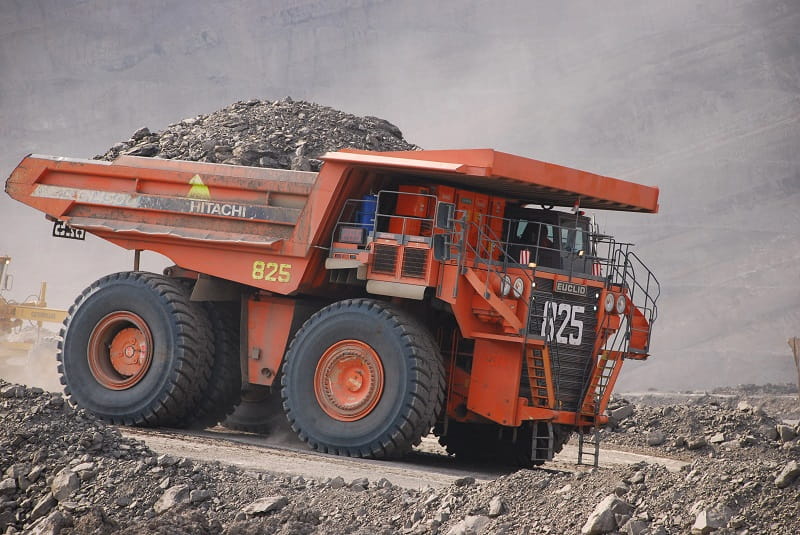 Euclid was the first manufacturer of dedicated off-road dump trucks. Euclid trucks are used in mining, quarry, and construction sites. Today, modern mining trucks meet the requirements of environmental regulations and are equipped with computer controllers and mufflers.
The first 50-ton 3-axle dump truck was produced by Euclid Trucks in 1951. It came in a variety of colors, including metallic blue, orange, and pale yellow. A silver trim on the side and front of the cab made it unique.
Another popular model was the six wheeled 6c Euclid dump truck. In the early issues of this model, the wheels were painted yellow all over. Later models omitted the silver trim.
The chassis of the truck was made of two separate castings. Side doors and access steps were included. A hand-operated lifting system was also present. The grill was made of a separate cast.
The Euclid R-15 was an off-road, ax-bodied, tractor/trailer style vehicle that had a very simple design. It was a tough machine, able to handle a lot of punishment.
Euclid also manufactured rigid dumpers. These were usually used in strip mines and heavy construction sites. Some of these models are still in use today in Canada, Australia, and South America.
The company's R-15 was a heavy-duty machine, requiring little maintenance. It was the backbone of the fleet of Ministry of Works haul trucks in New Zealand.
Other versions were offered by other manufacturers. They were adaptations of on-highway vehicles, such as Koehring's 'Dominator' or AC's 'Bulgdog Mack'. Unlike Euclid, the other manufacturers' dump trucks often fell apart under harsh conditions.
After being acquired by GM, Euclid was never the same again. Several different owners over the years have taken ownership of the company. Most recently, it was sold to Hitachi Construction Machinery Co.
Scrapers
Read More: How to Choose an Automatic Dump Truck
Euclid trucks are rigid dumpers that are used for heavy construction and mining sites. Originally manufactured in the United States, the company's products have been exported to countries around the world. Today, the products are manufactured by Hitachi Construction Machinery Co. Ltd., which took over the company in 2004.
Euclid was originally owned by George A. Armington and his family. In 1907, the company was founded. After a few years, the family decided to make a switch from cranes to earth moving machinery. The company later introduced its first wheeled tractor scraper.
The Armington family was also one of the early pioneers of belly dumps. This type of truck combines an off road tractor with a trailer that has longitudinal gates that discharge the load. These trucks were used on large public works construction projects that required shifting a lot of soil.
In the mid-1930s, Euclid developed the first true off-road bottom dump truck. This model was called the Model 1Z and had a seven yard bed. Following the success of this model, the company released its first articulated truck.
Other models of the company's products included tractor scrapers and belly dumps. They were able to produce up to 62 tons of capacity. Most of the machines were loaded by cable operated crawler shovels.
The company changed hands several times in the following years. It was purchased by General Motors in 1953. GM was just starting in the earth moving field, so they were eager to enter the manufacturing arena.
After the war, George Armington saw a great opportunity to expand the business. He convinced his son, George Jr., to switch from his career in hydraulics to the earth moving machinery industry.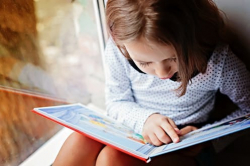 Latest posts by Divka Kamilah
(see all)