Dump Truck Tarp Arm Kit, catdumptruck.com | Investing in a dump truck tarp arm kit is an excellent way to avoid hefty fines and have your truck taken out of service.
Time is precious in the trucking business, and the extra time you spend negotiating with law enforcement or securing a tarp can cost you both money and your reputation. This article discusses the benefits and drawbacks of a dump truck tarp arm kit.
The Benefits and Drawbacks of a Dump Truck Tarp Arm Kit
Durability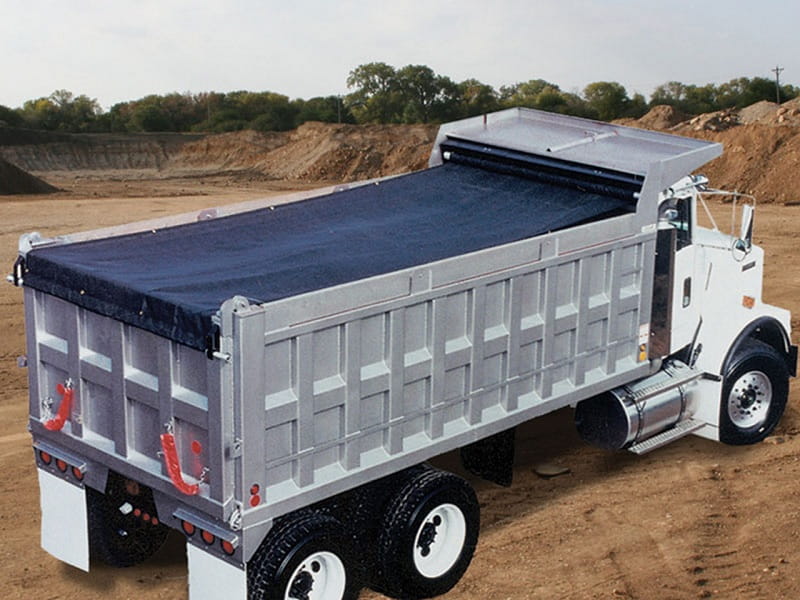 One of the most important considerations in selecting a tarp arm kit for your dump truck is its durability. There are a few different options, but Aero's Easy Cover (r) system offers unmatched durability and strength. The system comes with both electric and manual tarp arms, which are lightweight and easy to install. Aside from ensuring durability, the Easy Cover is also easy to operate. Aside from the ease of installation, it is also highly customizable, allowing you to pick the tarp arm kit that best suits your needs.
This durable tarp arm kit features a 12-volt motor, adjustable cable arms, and a wind deflector. All hems are reinforced with two-inch-wide nylon webbing. The tarp arm kit has no welding required. It is ideal for dump truck owners who want to protect their cargo from the elements. The Aero Easy Cover Electric Arm Tarp Kit includes everything needed for a simple installation.
The Arm Kit is mounted directly to the body of the dump truck, which makes it easy to adjust its height. The tarp arm system is available in high and low mount systems. The low mount system is most effective for dumping. The high mount system is suitable for hauling a wide variety of materials. You can find replacement tarps for asphalt tarps. Ensure you choose the tarp arm system that meets your needs.
Another option for an electric dump truck tarp arm kit is the Pulltarps arm. These arms are made of durable steel and can accommodate up to 22′ tarps. They are compatible with the semi-automatic systems, but if you have a large dump truck you can opt for the manual pull tarp arm system. Pulltarps tarp arm kits are made in the USA.
Cost

A tarp arm kit for a dump truck is a simple way to cover the load. The system includes two arms and a motor, which is either 1.5 or 2 hp. Upper arms attach to a crossbar at the end of the tarp and cover the load. Arms can be galvanized steel or polished aluminum. Some tarp arm kits have multiple color options to match the rest of the truck.
Roll*Rite(r) electric tarp systems are perfect for single and multi-axle dump trucks. The company also offers gravity arms to reduce tarp wind whip, and a solenoid switch kit that allows you to install the tarp arm easily. TarpMaster tarp arm kits are perfect for municipal dump trucks, bulk loaders, and stone slingers.
Dump Truck Tarp Arm Kit
Investing in a tarp system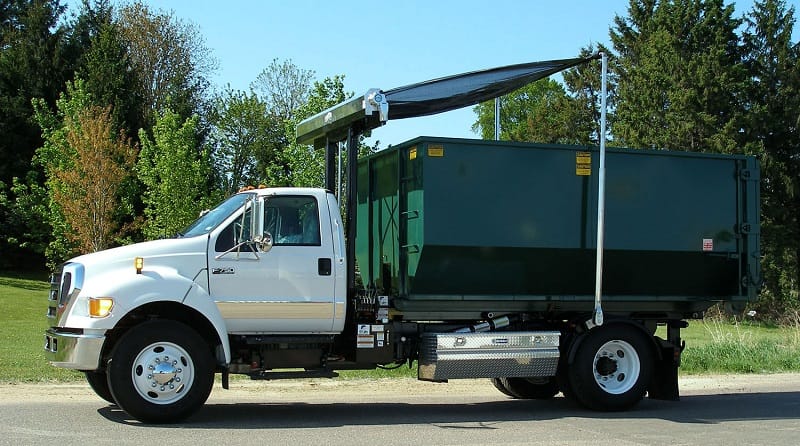 There are many different types of tarp arm kits for dump trucks. Before you purchase a tarp system, be sure to know the exact dimensions of your truck and the type of loads you haul. You can also select an electric or manual system that can be operated from the tailgate, and some of these systems also feature tailgate accessories, such as air valves and indicators for the body. This way, you'll know exactly when it's time to raise the tarp.
In the dump truck industry, time is money. Spending time negotiating with law enforcement or securing a tarp can cost you time and money. The most convenient solution to avoid such a problem is investing in a tarp arm kit. With a dump truck tarp arm kit, you can save money while reducing the time it takes to secure your tarp.
Among the various types of tarp arm kits, Roll*Rite offers the best quality steel arm system for your dump truck. These tarping systems are also compatible with truck hydraulics. Another type of tarp arm system is the Power Cable Series. This system has reliable electric gear motor drives and features two different styles, Super Slider and Top Slider. You can also choose between a single cable or twin cable drive or a crank drive.
Whether you use a manual or electric tarp system, a dump truck tarp arm kit can make a world of difference to your operation. An electric roll tarp kit makes the process easier and faster. Electric roll tarps are especially convenient and can eliminate the risk of an arm injury. With these tools, you can easily cover a heaped load without risking your health.
Environmental impact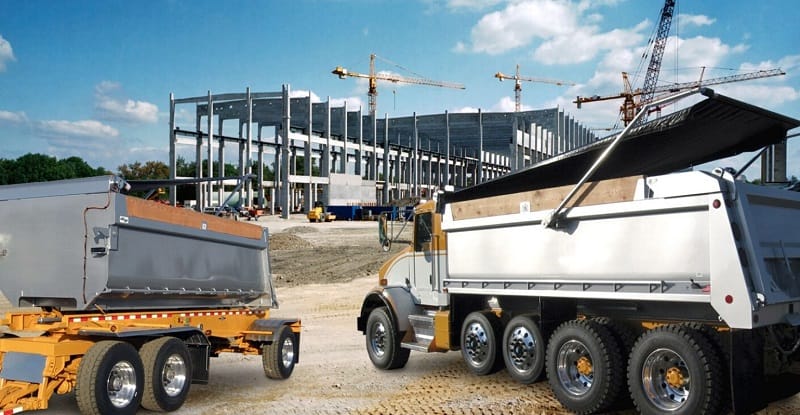 There are many advantages to installing a dump truck tarp arm kit. Aside from the obvious cost savings, a tarp system can prevent compliance issues and high fines from accumulating. There are also a number of benefits to a tarp system, including safety and a safer working environment. A tarp arm kit for dump trucks is the best way to avoid these potential pitfalls.
These tarps protect the environment from the harmful emissions that a dump truck can produce when it is hauling heavy materials. Unlike other vehicles, dump trucks have exposed tops, making spilled asphalt a hazard. If it drips, the material can harden on the road, cracking windshields or even spooking drivers. This can cause a crash. To avoid these potential accidents, dump truck tarps are required by many states.
Dump Truck Tarp Arm Kit
Metal tarps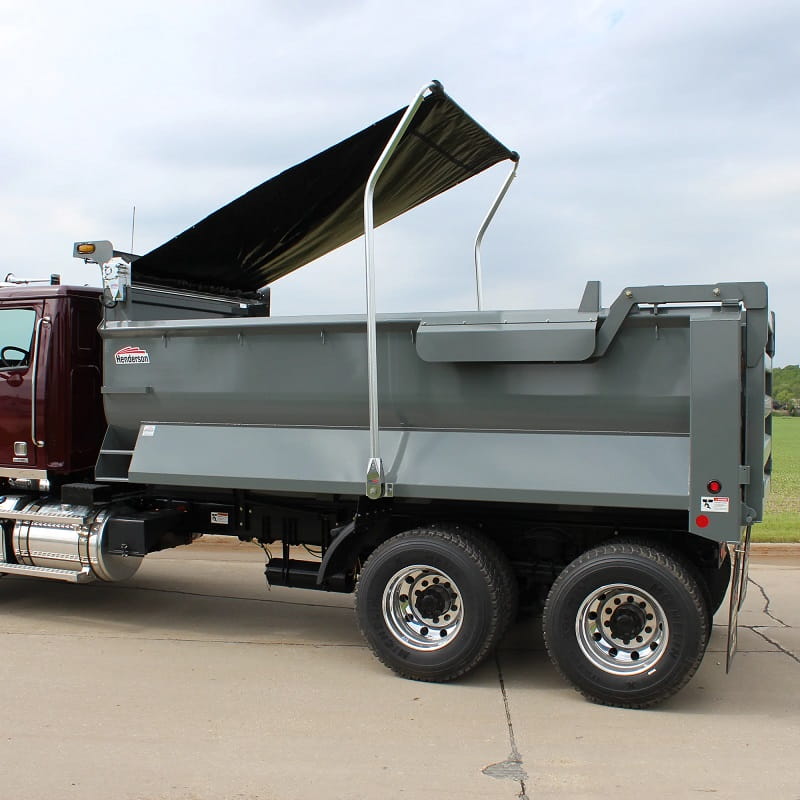 A metal tarp arm kit is a very useful tool for any dump truck. It has many benefits over manual systems and can ensure your payload stays inside the truck while tying down the tarp. It comes with all the hardware needed to install the system. There are a variety of sizes available, depending on the length of your dump body. A four spring external mount system is suitable for dump bodies between sixteen and twenty three feet in length.
Alternatively, you can purchase an electric tarping system for your dump truck. Roll*Rite(r) electric tarp systems are suitable for municipal and single axle dump trucks, stone slingers, and grapple/bulk loaders. TarpMaster(r) electric tarp systems are specifically designed for municipal and construction dump trucks. This kit is suitable for most types of dump trucks and is available in manual or electric versions.
US Tarp Aluminum Lower Arm Replacement
3 Stage Telescopic Hydraulic Cylinder For Dump Truck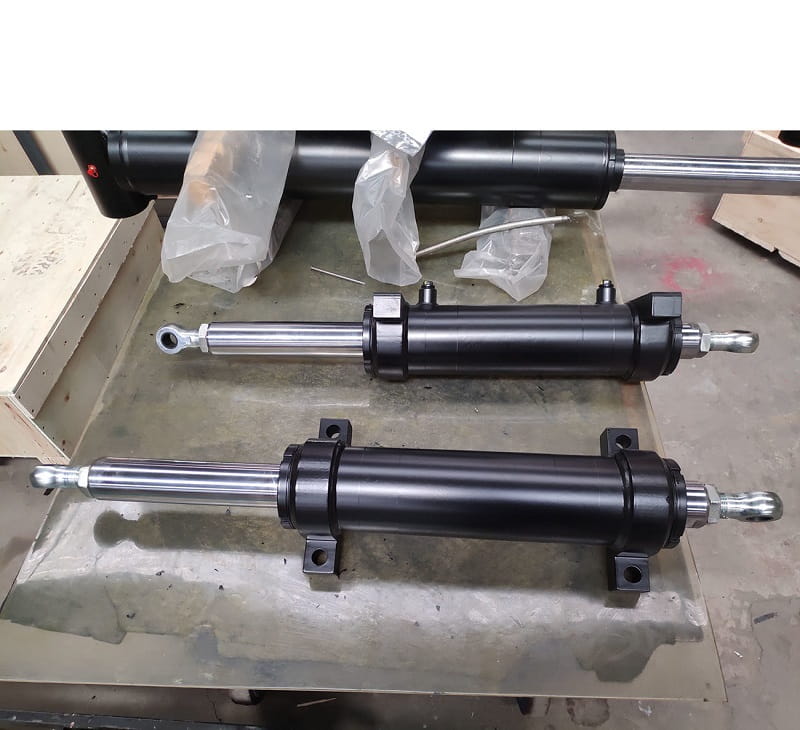 https://www.debrovys.com/2000-series-sr-no-housing-complete-roll-tarp-system-for-dump-trucks/
https://nedland.com/product/automatic-roll-off-tarp-system/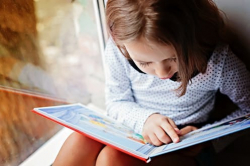 Latest posts by Divka Kamilah
(see all)